Meet OBVLaw
OBVLaw opened its doors in 2011 as O. Benjamin Vincents Law Office. It has grown today to a practice that enjoys the respect of clients and other lawyers alike. We currently have two full time lawyers on staff and several others that work in association with us to ensure timely results.
Request Consult
Call Us: 905-597-6671
What Clients Can Expect From OBVLaw
---
With our experience in family litigation, criminal defence, and negotiations, our promise to all clients is that we leave no stone unturned in seeking solutions to their legal issues.
Your defence and arguments will be presented in court with the proficiency of a skilled advocate.
Your documents and correspondence will be drafted with the proficiency of a skilled solicitor.
Your representation will be conducted with the diligence of a hard working lawyer.
Your instructions will be followed, and you will be informed when they may not be lawfully followed.
You will be apprised of all settlement options, and You will be kept constantly abreast of all developments in your matter.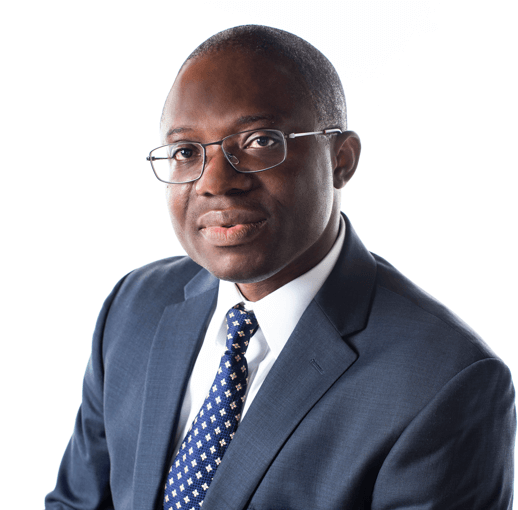 Simply the best in what they do!
This Law Office provided legal services to my nephew, which included counseling, advocacy, and court representations. The Principal Attorney, Dr. Vincents and Associate Attorney, Ms. Ayoola are simply the best in what they do! Their professionalism, responsiveness, diligence, and quality of service are quite commendable.
Works Extremely Hard For You!
Benjamin is a highly professional and wonderful person to work with. He will work extremely hard for you and give you the best advice.
Incredibly pleased with the work
I am incredibly pleased with the work the office of Benjamin Vincents did for me. He went over and beyond to ensure I had a positive outcome for my case. I cannot express enough the gratitude I have for time, attention to detail and advocacy provided by Mr. Vincents. I thank you and God bless you
Has strong advocacy skills and takes his job as an attorney serious
Benjamin has strong advocacy skills and takes his job as an attorney serious. I guarantee once you have used his service you too will look no further. One thing that separates Benjimin from other lawyers is that he responds in a EXTREMELY timely manner. He is a very knowledge, trustworthy person. I would highly recommend him!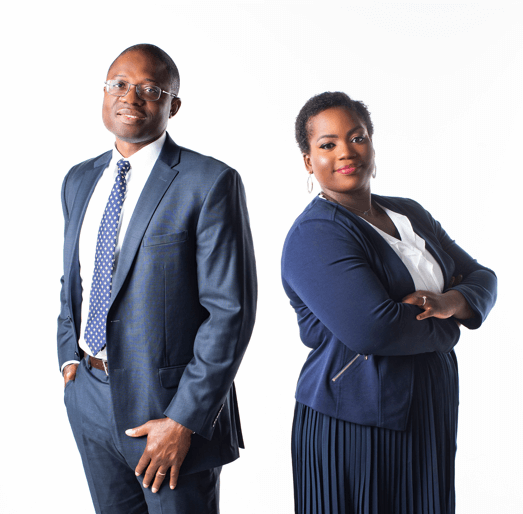 Choosing A Lawyer
---
Once a client determines that the lawyer he or she is considering is competent in the area of law concerned, the next most important consideration is ensuring that the lawyer cares about what happens to the litigant or defendant and their matter.
At OBVLaw, we take tremendous pride in our abilities. Whenever we accept a file, we are always confident that the heart we bring to the file and the competencies we have garnered over the years will stand our clients in good stead and enhance chances of a desired outcome. Above all, we continually keep our eyes on what would be the best outcome for our clients.
To assist us in the quest for results, we do ask our criminal clients to be candid with us. It is our job to fashion a defence after we have studied the facts. Clients should avoid telling us only a version of the story that fits the defence they want us to present.
For our family clients, we ask for candour as well. We also ask that the client pay careful attention to our recommendations and directions as to strategy before providing their instructions.